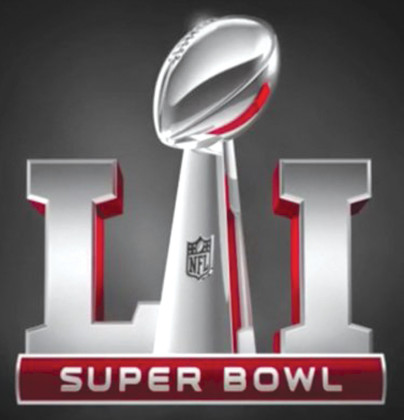 The Super Bowl is set, and looks to be a high scoring affair involving two of the hottest offenses in football. The Falcons will be led by, who many would say, is the front runner for MVP of the league, quarterback Matt Ryan.
On the other side, the Patriots will be led by future hall of fame quarterback Tom Brady, who finds himself in familiar territory, this being his seventh appearance in the Super Bowl. Both the Falcons and Patriots defenses will have their hands full, and pressure on the two quarterbacks might just be the key to victory.
In the NFC championship, the Falcons were coming off of a convincing 36-20 win over a Seattle defense that has been one of the best in the league in past years. Their opponents, the Green Bay Packers, were coming off of a thrilling victory over the Cowboys whose late comeback fell short as Green Bay kicked a 51 yard field goal as time expired to win 34-31.
Many thought that the matchup between Matt Ryan and Aaron Rodgers would be a battle to the finish, both having strong years at the Quarterback position. Atlanta's opening drive ended in a touchdown shovel pass from Matt Ryan to Muhammed Sanu, their eighth straight touchdown on an opening drive.
Green Bay's opening drive would turn out to be a foreshadowing of how the game would ultimately go for the Packers all afternoon, as Mason Crosby missed his first field goal attempt of the game.
The next time Green Bay got the ball, they rolled down the field looking like they were determined to get in the end zone, but fullback Aaron Ripkowski fumbled the ball near the 5 yard line and the Falcons recovered it in the end zone.
The Falcons next offensive drive would end in a 14 yard touchdown run by Matt Ryan to make it 17-0, and Atlanta's offense was officially rolling.
With 1:50 left in the first half Aaron Rodgers would throw a bomb to Jordy Nelson, but it was intercepted by Falcons DB Ricardo Allen. To end the half, Matt Ryan threw a 5 yard touchdown pass to Julio Jones to make the score 24-0 at halftime.
(Photo Credit/scoopnest.com)