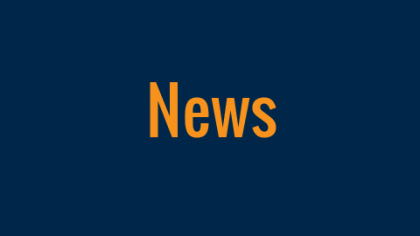 Deliberation for UTM's next chancellor continued yesterday with the introduction and presentation of the second candidate, Dr. Jerald Jones Woolfolk.
Woolfolk has 32 years of experience in higher education. She currently serves as vice president for student affairs and enrollment manager, as well as the interim chief diversity officer and inclusion officer, at University of New York at Oswego, where she has worked for two years. Woolfolk also spent 10 years at Mississippi Valley State University, where she held various administrative positions, including vice president of student affairs, enrollment management and diversity. She was also the vice president of student affairs at the College of Staten Island and the dean of students at the University of Arkansas at Pine Bluff.
She holds a Ph.D. in Urban Higher Education from Jackson State University, along with a master's in Counselor Education from Iowa State University and bachelor's in psychology from Jackson State University.
During her presentation, titled "A Catalyst for Success," Woolfolk referenced her diversity experience and beginning as an entry-level counselor. She placed specific emphasis on her marketing and communications qualifications. In the past, she has distributed billboard and television ads for her universities. She also holds a certificate in fundraising management and has raised over $1 million in private gifts in two years, in one instance. Additionally, she described herself as "accustomed to working with legislators."
In the forum, Woolfolk discussed UTM's need to improve graduation rates. She referred to students as the future, and discussed the role of education in her own life. The New Yorker shared stories about being raised from an impoverished family in Leland, Mississippi, and the positive effect that education had on her.
"I am dominant just like the Skyhawk," said Woolfolk. "Success is my driver, and I don't stop until I achieve the success that I'm looking for."
Dr. Keith Carver Jr. will be the next candidate to visit campus on September 7.  The forum is open to the public, and will be held from 2-4 p.m. in the Watkins Auditorium.  For more information on the search and individual finalists, visit http://tennessee.edu/execsearch/utm-chancellor/.