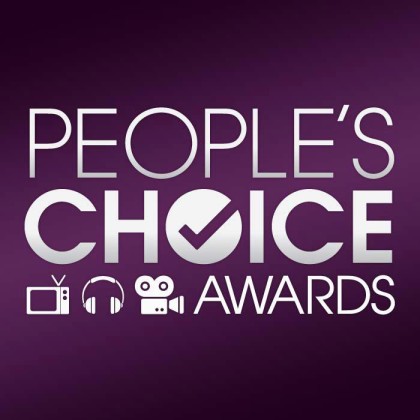 On Jan. 18, 2017, the 43rd annual People's Choice Awards was held at the Microsoft Theatre in Los Angeles. The yearly show was hosted by Joel McHale.
McHale began the ceremony with an opening monologue that highlighted events of 2016 like the election and the revelation of the third Hemsworth brother. McHale announced during his opening monologue that the ceremony was broadcasted in 150 countries. The show also highlighted the actions of Tyler Perry and Ellen DeGeneres.
The first award awarded was given to Jennifer Lopez for Favorite TV Crime Drama Actress. This was Lopez's eighth nomination and her first award.  Dwayne Johnson was awarded Favorite Premium Series Actor for the second year in a row.
The show staged two musical acts. The first was from The Voice judge, Blake Shelton. After his performance Shelton received his awards for Favorite Country Male Singer and Favorite Album. The second musical act was from Fifth Harmony. This was the group's first performance after member Camila Cabello left the group, and they performed their song "Work from Home." Following their performance, Fifth Harmony received the award for Favorite Band.
In the middle of the show, Ellen DeGeneres was honored for having the most People's Choice Awards through the years, which come to a total of twenty. At this year's show, she was awarded Favorite Daytime TV Host, Favorite Comedic Collaboration, and Favorite Animated Movie Voice.
Tyler Perry was also among the list of winners when given the Favorite Humanitarian Award.  Before receiving his, Kristen Bell gave a speech about Tyler Perry and his deeds. During the speech, she had technical difficulties when the teleprompter she was reading from glitched and froze for several seconds. After a quick video, Bell apologized for not learning her speech.  In his honor, rental car service company, Enterprise, donated $100,000 to an organization of his choice.
The award show ended with Johnny Depp winning Favorite Movie Icon.
(Photo Credit/peopleschoice.com)