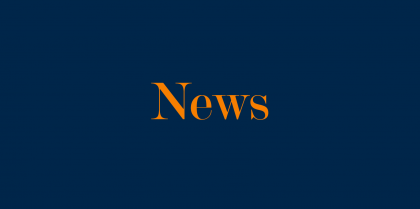 April is national autism awareness month, and the world is showing support by 'lighting up' blue.
Autism awareness month represents autism awareness, acceptance and an opportunity to draw attention to all of the people facing Autism. Through this special month, autism is discussed through presidential and congressional declarations, online and local events and activities through affiliates and partner opportunities.
Autism is a developmental disability that can cause social, communication and behavioral challenges. Autism affects 1 in 68 children and that number is growing. There are a few different forms of autism: Autistic Disorder, Pervasive Development Disorder and Asperger Syndrome. Autism is also the fastest growing developmental disorder in the United States and on average costs a family around $60,000 a year.
Signs that someone may be autistic include not looking at objects when someone points, avoiding eye contact, repeating actions over and over again, and having trouble adapting when a routine changes. Sadly, there is no cure for autism at this time. The National Institute of Health Funds has a budget of $30.86 billion but only $169 million goes to autism research, which is only 0.55 percent.
One of the symbols that represent autism is a puzzle piece. The reasoning behind the puzzle piece is that every puzzle piece is different in some way showing the diversity of all the people diagnosed with autism. Another symbol is the color blue. All over the world, communities and social medias sites are lighting up blue for the month of April to show their support for autism awareness. Some things you can do to show your support for autism awareness is place the NAAM (National Autism Awareness Month) logo badge on your social media sites, download the posters and hang them around your community and light up blue anyway you can. You can find the link to download the NAAM logo badge is on autism-society.org.