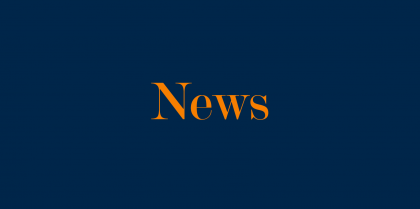 Tennessee state Congress members plan to discuss a bill that would allow legal growing and processing of medical marijuana during the upcoming year, according to The Tennessean.
The bill would legalize the growth and distribution of the drug at the request of a doctor for medical treatment. Specifically, the bill would include provisions for cannabis oil with low amounts of psychoactive ingredient THC, the main ingredient in recreational marijuana.
The plan was created by state senator Steve Dickerson of Nashville, who says that the chances of the bill being allowed to pass are roughly "50-50, plus or minus five percent."
"The data is improving every day," said Sen. Dickerson. "I've read 50, 60 papers and abstracts, and it looks like 60 percent plus of those have some sort of beneficial effect."
Marijuana's status as a "Schedule I" drug prevents it from being prescribed normally. Those requiring the prescription would be required to receive a recommendation from their doctor, which would then be taken to a dispensary, where the patient would receive the oil for treatment.
Several other bills regarding the legalization of medical marijuana use have been proposed in the Tennessee General Assembly. However, Sen. Dickerson's bill is the only such legislation to receive such widespread support.
Sen. Dickerson said that he does not intend the bill as a "Trojan horse" leading to the full legalization of marijuana for all purposes, according to The Tennessean. Tennessee governor Bill Haslam has said that he does not believe the state is currently willing to support full legalization of the drug, despite supporting heavily regulated use of the drug for medicinal uses.
Sen. Dickerson envisions the medicine eventually being used to combat diseases such as cancer and HIV/AIDS, according to The Tennessean.
"This is baby steps," said Sen. Dickerson. "It's baby steps toward kind of a predefined end."