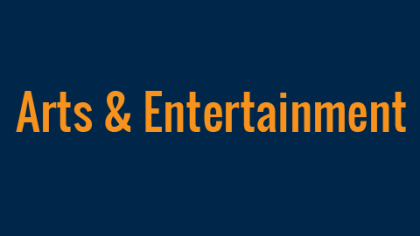 Hip-hop superstar, Dwayne 'Lil Wayne' Carter, has announced the release date for his latest mixtape, No Ceilings 2. The rapper took to his Twitter account to let fans know that it will drop on Thanksgiving Day.
No Ceilings 2 will be a follow-up to his mixtape, No Ceilings, released October 31, 2009. It included hit songs: 'Single', 'Watch my shoes' and 'I gotta feeling.'
Mixtapes are different from a traditional album in that artists will take beats to songs that have already been released and record their own lyrics over the track. They are also free for everyone to download from websites such as Livemixtapes or Datpiff. While a track list for No Ceilings 2 has not been released yet, there have been Youtube videos of Lil Wayne rapping over Drake and Future's 'Where you at?' and Drake's 'Back to Back.'
Wayne's fans have been anxious to hear new music from him since he publicly started feuding with long-term business partner, Bryan 'Birdman' Williams.
Together the two built an empire, 'YMCMB', short for Young Money/Cash Money Billionaires, but earlier this year Lil Wayne vented on Twitter how he wanted to leave Cash Money and take his Young Money artists with him, after the label refused to release his album, The Carter 5.
He tweeted, "I want off this label and [want] nothing to do with these people, but unfortunately it [leaving] ain't that easy."
According to the Billboard website, he has reportedly filed a $51 million lawsuit against Birdman and Cash Money for keeping his career hostage.
Lil Wayne released the Free Weezy Album for free in July, where he further expressed his frustration with being betrayed by Birdman, who also played a father figured to the rapper. Birdman discovered Wayne at the age of 15 in New Orleans, Louisiana.
Despite the drama, fans are excited to hear what Lil Wayne has been working on. What else can you ask for on Thanksgiving besides good food and good music?