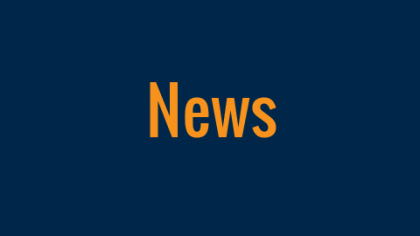 The Student Activities Council's semiannual "Humans vs. Zombies" week draws to a close Thursday, Oct. 29 with a free pumpkin carving event.
This last hurrah will feature pumpkin art and a Halloween costume competition. All students are invited to attend, whether or not they participated in the Humans vs. Zombies game.
The pumpkin decorating station will include painting, carving and other creative ways for attendees to customize their own seasonal vegetable in order to make it front porch ready. SAC will provide paints and other decorations free of charge. However, students must bring their own pumpkin to be decorated.
For those uninterested in jack-o-lanterns, a costume contest will feature as a vital part of the Halloween festivities. All guests are encouraged to wear Halloween costumes appropriate for a family setting. Students who have faith in their outfit's creativity and uniqueness may enter the costume contest, to be judged by the board elected by the SAC. Possible prizes may include tricks, treats, or simply bragging rights.
SAC hosts numerous activities for students throughout the academic year, but those around the holiday season are undoubtedly the most popular. Humans vs. Zombies is a long-running UTM campus tradition, uniting all kinds of students for the course of the three-day event, from foreign exchange students to nontraditional students. SAC will host another Humans vs. Zombies week during the spring semester for those interested in the event but who did not necessarily participate this fall. The Humans vs. Zombies event is open to all current UT Martin students.
Aside from BYOP (bring your own pumpkin), the event is entirely free of charge. Some utensils for decorating your pumpkin, while optional, may also be brought to share. Positive attitudes are also encouraged.
While the doors are open to all students, SAC requests interested students to RSVP on their designated OrgSync page for an estimate of expected guests.
The event will take place from 5 p.m. until 7 p.m. in the Skyhawk Dining Hall in the University Center.