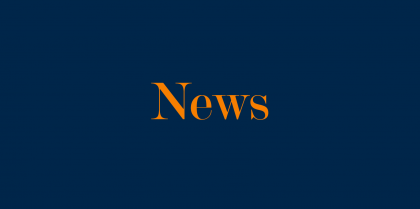 Students will be able to cast their votes this week for whom they would like to see represent UTM as homecoming queen. Introduction of the candidates to the student body will be held at the SAC Lip Sync Contest this Tuesday, Oct. 21, at 7 p.m., and voting will take place the following day.
There are 10 candidates campaigning for queen this year. Four candidates are representing NPC (National Panhellenic Conference) sororities. These candidates include Brittany Berry, a veterinary technology major and representative of Zeta Tau Alpha; Hannah Robison, a chemistry major and representative of Alpha Omicron Pi; Alley Hargrove, an exercise science major and representative of Chi Omega; and Kayla Harmon, a communications major and representative of Alpha Delta Pi.
Two of the remaining candidates represent NPHC (National Pan-Hellenic Council) sororities. These are Brittany Fields, a health and human performance major and representative of Delta Sigma Thet, and Rashunica Holland, an elementary education major and representative of Alpha Kappa Alpha.
The final three candidates represent non-Greek organizations. They are Ashleigh Burton, a communications major sponsored by The Wesley Foundation; Camikka Edwards, a nursing major sponsored by Nurses Christian Fellowship; and Ashtyn Farris, an animal science pre-veterinary program major representing Sigma Alpha Professional Agricultural Sorority.
Primary elections for homecoming queen will be from 10 a.m. to 6 p.m. Students may vote in person at the voting station on the first floor of the University Center or online at www.utm.edu/election.
If, during the primary, a single candidate receives more than 50 percent of the vote, then that candidate will be crowned homecoming queen. However, it is very rare for this stipulation to take effect.
"Never in my history has a candidate received over 50 percent on the first day of voting, so we always have had to have a run-off election for queen," said John Abel, interim director of the Boling University Center.
The run-off election will be held Thursday, Oct. 23, from 10 a.m. to 6 p.m. In this run-off, the two candidates who received the most votes from day one will be the only candidates on the ballot.
The winner of the election will be announced at halftime of UTM's football game against Austin Peay on Saturday, Oct. 25. The Homecoming Court, which is composed of the five candidates receiving the most overall votes, will be revealed at that time as well.