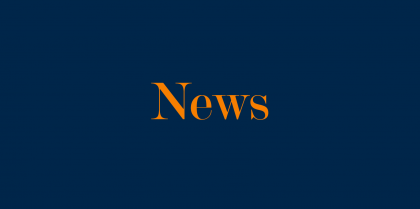 Two suspects named in connection with Wednesday's attack on the offices of French satirical magazine Charlie Hebdo were killed during a confrontation with police at a warehouse north of Paris on Friday, according to BBC News.
"The nation is relieved tonight," said French Interior Minister Bernard Cazeneuve.
Cherif Kouachi, 32, and Said Kouachi, 34, were identified early Thursday morning as two of the three perpetrators of the attack. The third, Hamid Mourad, 18, turned himself in the same day.
BBC News reports that the brothers had taken a hostage at the warehouse and came out of the building firing at police, injuring two officers.
The incident was one of two separate but related hostage situations to which police responded Friday. A third suspect, identified as Amedy Coulibaly and reported to be linked to the brothers, held 19 captives inside a Paris kosher supermarket, resulting in the deaths of four of the hostages and the three suspects. French police believe that the hostages had been killed prior to the police assault on the building, according to CNN.
Coulibaly was also suspected of the murder of a Montrouge policewoman on Thursday. Coulibaly's accomplice in the murder, Hayat Boumeddiene, remains at large.
French President Francois Hollande made a televised address Friday evening thanking the security forces for their role in the crisis. He also added that the suspects should not be considered as representative of their faith.
"We must be implacable towards racism," said President Hollande. "Those who committed these acts, these fanatics, have nothing to do with the Muslim faith."
The Kouachi brothers attacked the office of magazine Charlie Hebdo on Wednesday in retaliation for the magazine's release of a satirical cartoon depicting Muhammad, the central figure of Islam. Twelve people, including eight journalists as well as the magazine's editor-in-chief Stéphane Charbonnier, more commonly known by his pen name, "Charb."