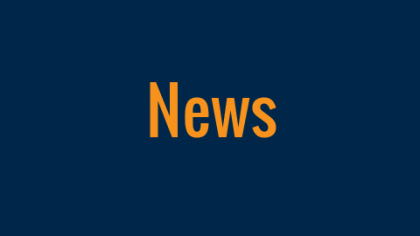 The University of Tennessee at Martin extended campus centers will be offering new areas of study starting in the spring of 2016. The centers are located in Jackson, Parsons, Selmer and Ripley. Students at the centers will be able to take classes to pursue a UTM degree in business management and courses in paralegal studies, as well as health informatics and information management fields.
This is something new to the centers as they will be utilizing full time faculty now versus the past where full time was not needed in all of the areas. The new areas of study have not been offered in the past the way they will be now. The centers have offered course in education, psychology, social work, and criminal justice.
The Bachelor of Science in Business Administration with a major in management will consist of a "blended" format. The course work will combine face-to-face, distance learning and online classes. The degrees are awarded at the main campus.
At all four extended campus centers, students will be able to take courses that will prepare them for careers as paralegals. The courses are recommended for students seeking to enter the legal field as legal assistants or certified paralegals through national accrediting or certification entities. Upon completing the required coursework for this area, students can sit for national examination and they may apply their courses to a Bachelor of Interdisciplinary Studies.
The centers will also offer courses in pre-health informatics and information management which will prepare students for a career or possible application to a master's program in that field. Prerequisite courses vary at different institutions, but the students who complete the program will be eligible for most programs, including the University of Tennessee Health Science Center online program. However, this course work does not complete the requirements for a UTM baccalaureate degree, but could be applied to a Bachelor of Interdisciplinary Studies. This will allow students to complete master's program perquisites without earning an undergraduate degree first.
Executive Director, Extended Campus, Tommy Cates, "This is a unique combination of areas. These courses have not be offered like this before, and we will be using full time faculty for the first time in the centers."
For more information contact the UT Martin Office of Extended Campus and Online Studies at 731-881-7080, or the UT Martin Center in Jackson, Parsons, Ripley or Selmer.