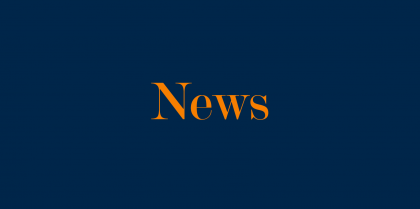 People, places, and things took over the canvases Tuesday night during the Student Painting Competition at the University Center.
Fifteen students brought their supplies and creativity to room 203 to compete for the $50.00 grand prize and the $25.00 second place prize in the Fall 2014 Student Painting Competition.
Students were asked to arrive a few minutes early to prepare their tables, and decide their subject. Fortunately, there were no assigned subjects with no limitations on creativity.
At 7:00 p.m. students began what would be an hour long rush of creativity and innovations. Most of the students felt like the hour was most challenging part about the competition Tuesday night.
At 8:00 p.m. all of the students were asked to put their brushes down and walk into the hallway while the judges determined the winners. For five minutes, the anxious and tired artists awaited the verdict while talking among themselves about the challenges of their pieces.
The paintings were judged on a number of criteria including color clarity, technique, evoked emotion, and creativity.
All fifteen paintings were incredible, but at the end of the night the judges had to choose a winner.
The two runner-ups were Melanie O'Neil's Pink & Blue Cityscape and Michelle Mattingly's Planetary Space. The second place winner was Alex Stover's Abstract Woman which was a very complex abstract painting that demonstrated excellent color identity and emotional turmoil.
The grand prize winner was Zach Dickson's Underwater Lady which was a realistic portrayal of a woman drowning in dark waters.
Other paintings that didn't win included Desiree Wheeler's Cherry Blossom Tree, Brendalynn Triplett's Squares of Nature, Hunter Smith's Goldfish, Adam Moss's Skull, Alexander Rutan's Unicorn, Mason Warren's Sailor, Morgan Eskew's Jellyfish, Tyler Allen's Abstract, Andie Fisher's Green Lady, Natalie Bates's Cherry tree and Tessla Burnine's Planet.
There was no shortage of talent at the competition, and there is talk of another competition for the Spring semester. So if you are an artist or just want to come paint with friends, keep an eye out for flyers that will be around campus prior to these competitions.