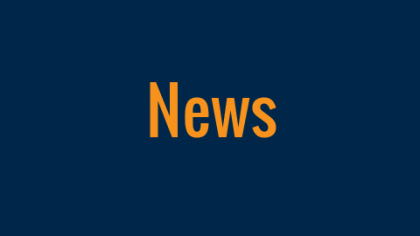 In a year that has thus far seen more than 500 people shot and killed by police officers, two more names have been added to the list of victims within the past 48 hours.
Alton Sterling, 37, was filmed being shot by police early Tuesday morning outside a convenience store in Baton Rouge, Louisiana. Sterling had been pinned to the ground by officers when he was apparently shot.
Then, early Thursday morning, Philando Castile, 32, was shot four times in his car in Minneapolis, Minnesota during a stop for what officers reported was a broken tail light. Castile's fiancee, Diamond Reynolds, live-streamed the aftermath of the shooting from her mobile phone.
The officers responsible for the shootings have been placed on administrative leave by their respective departments, CNN reports.
In both cases, friends and relatives of the victims argue that the shootings were unjustified and racially based. Both Sterling and Castile were black.
Abdullah Muflahi, the owner of the convenience store where Sterling was shot, said that Sterling frequented the store, occasionally selling music and DVDs outside. He had no recollection of Sterling causing trouble at the store.
"Just five minutes before, he walked into the store getting something to drink, joking around, [and we were] calling each other names," Muflahi said.
"Alton was a respected man," said Edmond Jordan, the Sterling family lawyer. "He was beloved in the community. He did not deserve the treatment and this excessive force that was exerted on him by the police department."
Castile's mother, Valerie Castile, says that her son was only guilty of being "black in the wrong place."
"Everybody that knows my son knows that he is a laid back, quiet individual that works hard every day, pays taxes and comes home and plays video games," said Castile. "That's it. He's not a gang banger. He's not a thug. He's very respectable. And I know he didn't antagonize that officer in any way to make him feel like his life was threatened."
Both cases are currently under investigation.