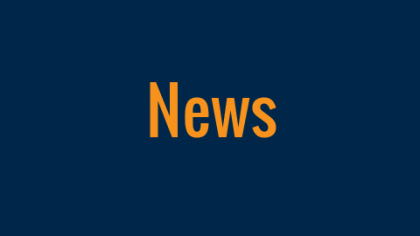 Today marks 14 years since Islamic terrorist group al Qaeda launched an attack on America. Terrorists hijacked four American Airlines planes, crashing them into the World Trade Center in New York City, The Pentagon in Washington, D.C. and the fourth aircraft, whose intended target was unknown, was taken over by passengers and crashed into a field in rural Pennsylvania. That day lives on in the memory of every American that was alive when it happened.
In 2011, a 9/11 memorial was dedicated in Manhattan, and a museum was dedicated in 2013. These serve as permanent figures to honor those who lost their lives 14 years ago. This week during the Tennessee Soybean Festival, locals were able to visit a travelling 9/11 memorial. The 9/11 Mobile Exhibit Never Forget Museum was in Martin on September 9, 2015 from 9 a.m. to 9 p.m. The exhibit, which travels all over the country, features concrete from Ground Zero, panels from actual fire engines used on 9/11 and clothing worn by emergency personnel on 9/11.
"I was off duty that day, and when I saw the second plane hit [on TV]. I went in. Every other firefighter that was off duty…We all went in," said John LaBarbera, New York Fire Department Battalion Commander.
When asked about what exactly the mobile museum was all about Mr. LaBarbera said, "We tell about the first attack [1993] with the car bomb. Then, we go on to tell the story about 9/11. Then we tell about Mr. Stephen Siller and our [Tunnel to Towers] Foundation…and what we do with the money that we raise."
"The mission of the Tunnel to Towers organization is to honor the sacrifice of firefighter Stephen Siller who laid down his life to save others on September 11, 2001. We also honor our military and first responders who continue to make the supreme sacrifice of life and limb for our country."
To read Mr. Siller's full story, find out the next time the 9/11 mobile exhibit will be in our local area and to donate to Tunnel to Towers, visit www.tunnel2towers.org.
The 9/11 mobile exhibit will be in Nashville at the Tennessee State Fair until September 20.