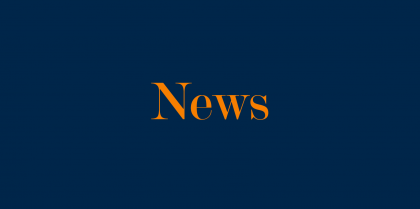 The Student Chapter of the Meteorology Club has officially started its first year at UTM.
Officially considered a club within a club, the idea to found the organization was inspired when club President John Reasons, along with faculty adviser Dr. Mark Simpson, associate professor of Geography, attended a meteorology conference last year. The two decided to institute a student chapter within the club for any students interested in studying the topic.
The club will focus on the scientific aspects of meteorology, such as the atmosphere and its effects on weather.
One of the organization's goals is to increase travel funds. The money would be used to organize trips for members to meet possible future employers at multiple meteorological conferences. This goal will be the primary focus for the first several years of the group's existence.
In addition to raising money for conferences, Simpson and Reasons plan to offer scholarships, certification and many other benefits open to all UTM students in addition to club members.
Reasons is open to any suggestions about the student chapter/club's activities, and general ideas on what members would like to occur during club meetings throughout the year. Students who study meteorology or those who are interested in atmospheric science are encouraged to contact Reasons through email at johareas@ut.utm.edu.
An OrgSync page is planned for the club, but is currently unavailable.
For more information about this organization, contact Dr. Mark Simpson or President John Reasons.