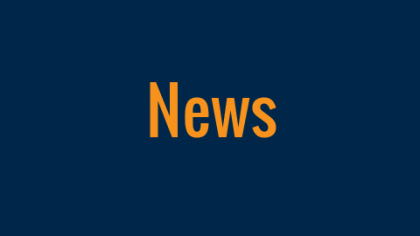 A shooting at Tennessee State University in Nashville late Thursday night left one person dead and two more hospitalized, according to Nashville police.
Cameron Selmon, 19, was killed following what was reportedly a dispute stemming from a dice game in an open-air courtyard near the university's campus center. Selmon was reportedly not enrolled at the university.
Reports of the incident said that Selmon got into a dispute with another man not enrolled at Tennessee State University, when the other man fatally shot Selmon before leaving the scene on foot.
Two bystanders were struck by bullets and taken to a nearby hospital. A third was reportedly grazed by a bullet and did not require medical attention.
None of the victims have been identified at this time.
Don Aaron, a police spokesman, said that the incident was likely not the result of a planned attack on the campus.
"This was an isolated shooting incident in a courtyard," said Aaron. "There were never, we believe, any other students in danger in dormitories or elsewhere on campus."
The incident was reportedly witnessed by several students, several of whom recorded the fight.
"The person who fired those shots put innocent persons in extreme danger in this isolated incident," Mr. Aaron said. "We're hoping that TSU students that have this video, have this knowledge, understand that this person put them in danger tonight and will report what they know."
This is the second gun-related incident on or near the campus of Tennessee State in the past two weeks. Approximately a week and a half prior to the incident, a house party across the street from the university resulted in shots being fired, leaving three students injured.