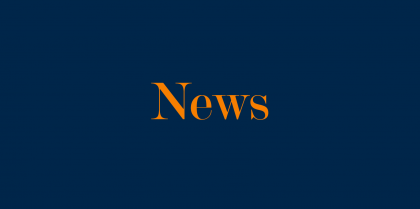 Eddie Ray Routh has been found guilty in the murders of Chris Kyle and Chad Littlefield. On Feb. 24, Routh was sentenced to life in prison without the possibility of parole.
The Texas jury made up of 10 women and two men, unanimously convicted Routh of capital murder. The jury was instructed to consider three possible verdicts: guilty, not guilty, or not guilty by reason of insanity. Routh admitted to shooting Kyle and Littlefield but was pleading not guilty by reason of insanity. His defense attorneys argued that he was suffering from mental disorders and was in the grips of psychosis when he fatally shot Kyle and Littlefield on Feb. 2, 2013.
There was no clear motive found in the reasoning behind the killings. Routh shot Kyle and Littlefield each in the back multiple times. Prosecutor Jane Starnes said, "Ladies and gentlemen, that is not insanity. That is just cold, calculated capital murder. He is guilty of capital murder. He is not in any way insane."
The trial lasted a total of nine days. The jury took less than 3 hours to deliberate and render a verdict for Routh. The jury was presented with testimonies from mental experts, Routh's family, as well as a crime specialist before making their final decision. One of the jurors spoke out and stated that the pattern that they saw of Routh's actions was a major factor in their decision. "When I say there's a pattern that we saw, he would get intoxicated, get in trouble and then the police would show up and he would say  'I'm a veteran, I have PTSD, I'm insane,' you know, and every time something bad happened he pulled that card," said the juror.
Eddie Ray Routh showed no emotion or reaction when the verdict was read. Judy Littlefield, mother of Chad Littlefield, thanked the reporters and press for being so respectful and compassionate during this time. "We're so thrilled that we have the verdict that we have tonight," said Judy Littlefield. Taya Kyle, widow of Chris Kyle, spoke out through a lengthy Facebook post. "God Bless the jury and good people of Stephenville, Texas!!" she wrote.