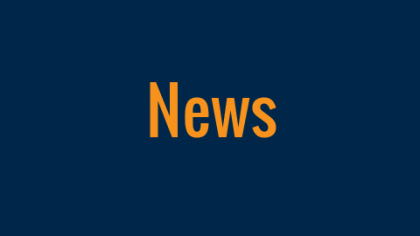 The UTM Psychology program hosted a 5K fundraiser on Sunday, Oct. 11 with 17 people in attendance.
Dr. Michelle Merwin from UTM's Psychology department discussed the purpose of the 5K, including where the funds raised will be donated.
"We are raising funds for scholarships, not all of which are for psychology students," said Dr. Merwin. "For example, we have established an award for a departmental work study student. This award is not limited to psychology majors."
Dr. Merwin said that the department is raising funds to fully endow one scholarship in particular, The Gary Brown Scholarship. Dr. Brown is the former chairman of the department, and has been a member of the department's faculty for 37 years.
"Dr. Brown has always been dedicated to educating students about Applied Behavior Analysis, and therefore future recipients will have an interest in this area," said Dr. Merwin. "Local businesses and individuals have made donations to the event, and further tax deductible donations are welcome in any amount at any time. We are very grateful to the local businesses for their monetary donations, gift certificates, and prizes."
The department is hoping that the event will become a part of UTM's annual homecoming festivities.
"We would like to establish this as an annual event for current and past students to enjoy as part of the homecoming events," said Dr. Merwin. "The run/walk will help people get involved and enjoy homecoming, including past and current students, faculty, and community members."
Skylar Beasley, who is a current Senior Psychology major, says that it is great that the Psychology department is upholding the legacy of the Gary Brown Scholarship.
"Although I might not be eligible for the scholarships due to my classification, I am grateful that my fellow classmates will continue to receive their education, and not have to worry as much about tuition, room and board and books," said Beasley.
The Psychology Department's goal is to reach $10,000. To make a donation, or to receive more information on the scholarship opportunities, please contact Dr. Michelle Merwin at mmerwin@utm.edu