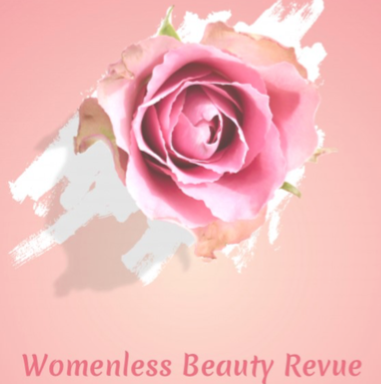 The 15th annual Miss Understood Womanless Beauty Revue hosted by the Public Relations Student Society of America will take place today from 7 to 9:30 p.m. in the Watkins Auditorium.
The Revue is a male beauty pageant open to any man from or sponsored by a campus organization.
Contestants compete for money for their organization and the title of Miss Understood 2017.
They compete in three categories. First is an introductory runway walk, during which time the emcee, Dr. Richard Robinson, associate professor of communications, will read their bios.
"It's a great event. It's a whole lot of fun," Robinson said. Robinson has been a judge for seven years before being asked to emcee the event last year. "It you want a whole lot of laughs, you should attend."
The next portion of the competition is the talent exhibition, which is not mandatory.
While scores are being tallied up to decide who competes in the Q&A, participants have the opportunity to compete in the People's Choice Award. During this time they go out into the audience to collect money for their organization's philanthropy. The participant who collects the most money is given the award while the other organizations will keep their money for their philanthropy.
Prizes for the audience donated by local businesses will also be raffled in between the rounds. These businesses include La Cabana, Martin Coffeehouse, Studio 311, 5 Seasons and more.
Lastly, the top five contestants will participate in a Q&A session. Each contestant will be asked one question such as their idea of a perfect date.
Judges for this year are Tomi McCutchen, communications instructor; Dr. Jerald Ogg, communications professor; and Director of University Relations, Bud Grimes.
"I've always enjoyed being associated with the communications department, and faculty members treat me like part of their work family," Grimes said. "So, if my participation is a form of giving back to help PRSSA, then I'm honored to help out in this small way."
Judges base their scores on a number of one to five, with five being the best.
This year instead of following the event with live Tweets, PRSSA will cover the event with Snaps.
"We have decided to use Snapchat because of how easy it is to post the videos instantaneously and write captions," said PRSSA Publicity Chair, Corrie Campbell. "Snapchat has become increasingly popular with the student body on campus so we feel that we can get a good following if we advertise our Snap code."
The Revue has been a part of homecoming week festivities since it's creation by retired Public Relations Professor, Dr. Jeff Hoyer. The Womanless Beauty Revue is PRSSA's primary, annual fundraiser. The money will primarily be used to help fund sending members to competitions or networking trips.
"I am very excited to see how Thursday night plays out," said PRSSA President, Brooke Boshers. "Last year I was responsible for live tweeting the night, and it was a great experience for my first semester in the organization. Now, as president, I hope to do the event justice and learn from any mistakes we might make this year to make 2018's event even better.
Tickets are $5 and the doors open at 6:30 p.m.
(Photo Credit/PRSSA)