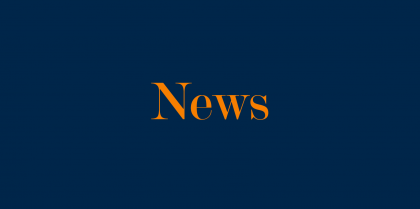 The UTM student organization Peers Advocating Respectful Relationships held a women's self-defense forum on April 8 called "Claim Your Power."
The event was hosted by two members of PARR with Sgt. Pillow as the guest speaker and lead demonstrator for the event. He discussed the major things to look for when protecting yourself and how to be aware of criminals.
Sgt. Pillow first discussed how to be aware of the environment that you are in and how to educate yourself about local crime rates, specific cases of violent crimes, and profiling types to look out for.
Secondly, he demonstrated a few moves to use if someone was attempting to engage in an altercation with you. If the person is larger, go for their legs in order to bring them down to a more formidable position.
Another topic that was discussed was how to harm someone long enough to get away, but not to engage in an actual fight. Sgt. Pillow pointed out multiple areas on the body that could be struck on the male and female bodies, which included the always-popular genitalia kick. He mostly focused on arm-based attacks that are quick and concise so that the victim can get away.
Many participants felt that the event was helpful in teaching safety precautions. Participants were informed of the things one carries on their person every day that could be of use in a violent situation.
"The most important thing is that anything is a weapon," said Ashley Beard, a junior Social Work student and member of PARR.
Ashley Garner, a senior Political Science major and PARR member spoke about how the event was a success and what she personally learned. "It's important for women to know how to defend themselves and because this month is Sexual Assault Awareness Month, we felt there was a need for women to learn about ways to protect themselves against predators."
Garner also mentioned that PARR will be partnering with Sgt. Pillow again in the future to do a more hands-on event for students who want to learn more about self defense.