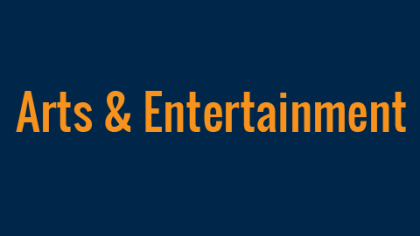 Friday, Sept. 25, Apple will be releasing the ninth generation of iPhone: iPhone 6S and iPhone 6S Plus.
They are referring to these two models as the biggest advancements in iPhone history.
To the naked eye, the phone looks no different than the iPhone 6 and 6 Plus with the 4.7 and 5.5-inch Retina HD display screens and the updated mobile operating system iOS 9. Still, Apple's slogan is "The only thing that's changed is everything."
The website Mac Rumors states, "Much of the hardware inside, from the camera to the processor, is new and improved.
Core technologies like the touchscreen and the vibration engine have been updated, and the new devices are even constructed from an entirely new material."
The prices of these innovative new technologies range from $199 (US) for the 16GB model, $299 (US) for the 64GB model and, 128GB model for $399 (US) with a two-year contract with your cell phone company.
The phone will be released in different colors; white, black, gold, and rose gold.
"[The] iPhone series is not the only project Apple is known for releasing with high quality technology, speed, and Apps. The proof is in their work with Mac, iPod and iPad. The iPhones are a great blend of all of these devices. The iPhone 6S and 6S Plus will be something unforgettable," says junior Business major, Jonathan Greer.
Apple has been taking pre-orders for the newest iPhone since Sept. 12.
Expect lines to be long at the Apple store and other stores that will be releasing the new addition to the Apple family.