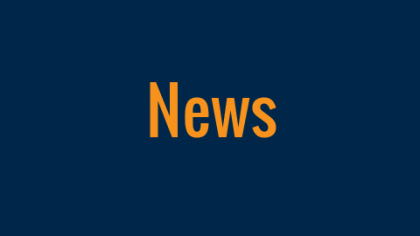 The Martin City Board has approved the building of a brand new library on University Street.
The Library Foundation Board is in charge of raising the funds of the new city project.
The present library, which is located on Main Street in downtown Martin, was not initially designed as a library and cannot be expanded. The new library will be built on the site of the former police station, which is also moving to a new location. Officials say the location was chosen because it is close to the center of Martin.
In addition to holding the current library's stock of materials, the new building will feature several new resources and facilities, including a designated City Center.
David Warren, former Martin resident and donor for the Children's Library portion of the new library, says that the new building will provide Martin with a greater scope of resources compared to the current library.
"It will serve as the city's living room and provide a community center that is free and welcoming to everyone regardless of economic status," said Warren. "It will be a source of resources and information to support formal education at all levels, including homeschooling. It will help support and partner with community organizations and provide meeting places."
The new location of the library also hopes to create a stronger connection between the city and UTM. The new library is expecting to have state-of-the-art equipment, spaces for children of various ages, spaces for meetings and several classroom spaces.
"Martin has an opportunity to set itself apart from other similar size communities and become a model for other towns," said Warren.
The Martin City Board does not have an exact timeline for when the construction will take place, but is hoping the project will be complete in 5-6 years. Donations will be accepted for the new building.