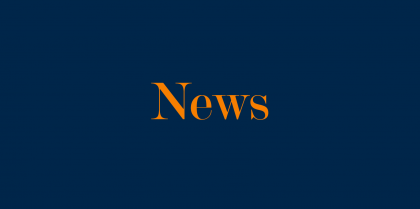 The first UT Martin Wild n' Out event was held yesterday in the Watkins Auditorium. Wild n' Out is a popular game show hosted by Nick Cannon on MTV that features celebrities playing freestyle comedy games. Disc Jockeys Trent Garrett (DJ Narley) and Christian Thompson, co-deejays of Official Djs Unlimited hosted the event. There were two teams, a red team and a black team, both with eight players. The contestants first played the popular "Talkin' Spit" game, where players from both teams fill their mouths up with water and contestants from the opposing team try their best to get other players to spit by joking with them and "checking" them.
The next game played was R & Beef, another popular game from the original Wild n' Out. For "R & Beef", an audience member chooses the topics for the different team. The black team had to improvise an R & B song about guys with bad shoes, and the red team sang a freestyle about not having swipes on a Skyhawk card to eat in the cafeteria. Garrett also held several fun breaks to engage the crowd with the teams. They also played "Got Props." To play, each team has a prop and have to play out different skits using their prop. The black team had a bamboo stick and the red team had a small spiderweb chair.
Next they played "I'm on the List." One member of the team is the bouncer and different team members pretend to be celebrities "on the list." The bouncer had to figure out which the celebrity the other player was supposed to be. The celebrities were people such Lil Wayne, Cassius Clay, Bruce Lee, and Barack Obama.
A popular game among the crowd was "Couples Counseling." Different members of each team pretended to be a celebrity couple and a counselor from the red and black team has to guess the couple. They guessed couples such as Will and Jada Smith, Angelina Jolie and Brad Pitt, Beauty and the Beast, Mariah Carey and Nick Cannon, and Kim Kardashian and Kanye West. The last event was the Wild Style free style battle. A black and red team member each free style battle each other for the final points in the game. "It was a truly epic event which I would love to do again. Thanks again UTM," said Garrett.