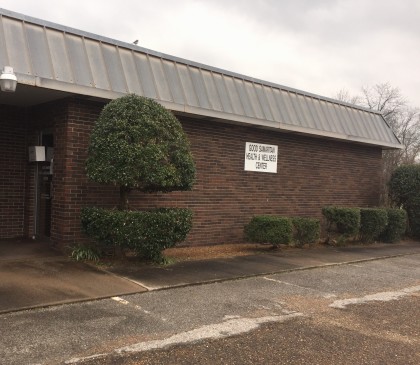 The Good Samaritan Health and Wellness Center is a 501.c3 nonprofit and volunteer-based clinic in South Fulton, Tennessee that provides medical care to college students. The clinic also accepts patients who are working and or uninsured, as well as guardians of preschool age children.
This local clinic provides an array of medical services such as clinical services, lab work, x-rays and dental services. College students only need to bring their photo ID and their school ID with them on the first visit. Other patients must bring their photo ID and proof of income to the clinic.
The Good Samaritan Health and Wellness Center was established on Oct. 10, 2010. Since the beginning, the clinic has been operating with no government funding. It is a Christian-based clinic that is not tied to any denomination. The clinic is strictly funded through donations received from churches, community organizations and the shared-responsibility system.
The shared-responsibility system is a promise between the clinic and the patients. This system means that the patient will give a donation of what he or she can afford at the time of the visit, and the clinic will put it back into the operation funds. The donations are on a sliding scale based on the income of the patient. The requested donation begins at $15 for those who have an income of minimum wage of $9 an hour, and gradually increases to a high of $30 for higher income brackets.
"I've learned there are people out there who want to help, my life has changed for the better since I have started going," said one of the many patients who referred to the clinic as life changing.
Along with providing medical help, the clinic also provides an outlet for others to serve their community.
"There are people out there in need of healthcare," said volunteer Deborah Fly. "They have no insurance. They are working and doing the best they can; but no one is there to help them. So, we come here to help."
The clinic serves residents within Obion, Weakly, Fulton and Hickman counties. It is a walk-in only clinic, and appointments are not accepted. The clinic is located at 209 W State Line in South Fulton. It operates on Tuesdays from 5:30 p.m. to 8:00 p.m and Wednesdays from 9:00 a.m. to noon. The clinic can be reached at 731-479-2112.
(Pacer Photo/Morgan Wade)