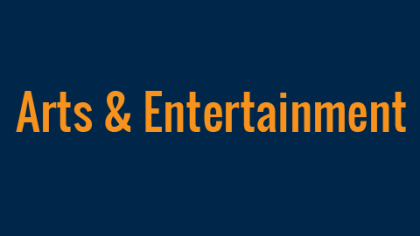 No longer do you need to complete the "Kylie Jenner Lip Challenge" to have the perfect lips; Kylie Jenner, the social media icon famous for plump lips and her reality TV show, debuted her Lip Kit by Kylie on Instagram.
The whole craze started on Sunday, November 29 at 12 a.m. ET when Kylie announced tha she had a lip line being released in 24 hours – and that's it. No commercials, no magazine ads, no huge advertising campaigns. Just one post on her Instragram with 43.8 million followers with a  link to a new Instagram page for her new makeup.  On Monday when the product was released it sold out within minutes. The kit was officially released at 12 a.m. ET November 30 and by 12:30 the product was sold out and the website completely crashed. Kylie released twitter and Instagram updates including:
"So the Internet has been broken lol. But everybody stand by. There are so many people on the site right now we are having some tech issues! We are working on it."
"I'm so sad they sold out so fast. Don't be upset! This isn't exclusive. There is more to come & still a chance to buy before Christmas!"
The good news for anyone with the Lip Kit By Kylie still on their Christmas wish list is that product should be available before then, but there has not been a date officially released as to when.
The Lip Kit By Kylie is a two part makeup kit that includes a lip liner, a liquid lip stick. There were three color options released and it is rumored that we can expect een more colors once the product is back in stock. Lucky buyers chose from Dolce K, a nude, Candy K, a pink, and True Brown, a chocolaty brown, all with a matte finish. Rumors have circulated that red tones and and glossy finishes are to come.
If you absolutely insist on having perfectly plump lips before the next release, those who were able to snag a kit are actually reselling them on websites like EBay. As of right now, there is a kit being auctioned for over $10,000 with over 70 bids lingering on the post.