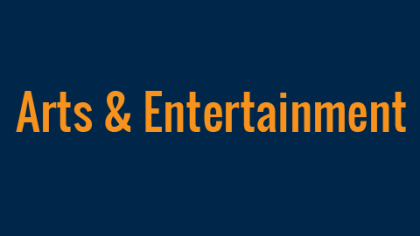 Kylie Jenner, youngest sibling of the Kardashian/Jenner clan, has released her new lip make-up line, Kylie Lip Kit by Kylie Jenner.
The launch of the lip kit went tremendously well for the 18 year-old entrepreneur. The lip kits came in three shades: Dolce K, True Brown and Candy K.
The Huffington Post reports, every shade of the kits were sold out within a minute or less after the link was opened to the public around 9 a.m. Monday and are still sold out.
Fans of Kylie were upset about the kits selling out so fast, some even say they had it in the checkout cart, and by the time they entered their credit card number the items were gone.
The LipkitbyKylie website described the kit as, "All handpicked by Kylie Jenner, the Kylie Lip Kit is your secret to the perfect 'Kylie Lip.'" "Each lip kit is applied with one swipe of color that glides across lips and dries down to a powdery-soft, matte finish. Homogeneous color in natural nudes and deep browns give unparalleled comfort and wear. The oil free formula has 25 percent pigment which provides instant color. The perfect blend of waxes, silicone and polymers give you smooth and easy glide color with longwearing properties."
For those who just can't wait, you can find these kits on Ebay for five times its original price; some bids have gotten all the way up to $300, when the original price is only $29.
However, Jenner assures fans they will have more in stock soon and to keep checking the website for availability.