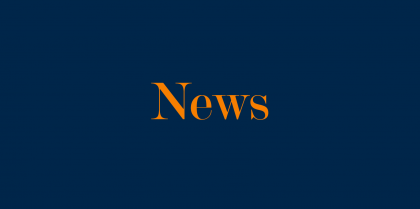 The sudden absence and equally sudden reappearance of Supreme Leader of North Korea Kim Jong-un has prompted worldwide speculation about the dictator's health.
The third member of his family to hold sway over the Democratic People's Republic of Korea, Kim Jong-un had not made a public appearance in over a month since he reportedly attended a concert on September 3. The Korean Central News Agency, a media outlet maintained by the North Korean government, reported on Monday, October 13 that the dictator had returned, making an "on-site guidance trip" to a housing project that is currently under construction.
During Kim Jong-un's absence, three of North Korea's highest-ranking leaders made a weekend diplomatic visit to South Korea earlier this month. In addition, since his reappearance, the two countries have held "high-level military" discussions at the Joint Security Area near Panmunjom. These discussions have raised the possibility of more peaceful communication between the two Koreas in coming years.
Ri Tong-il, North Korean deputy ambassador to the United Nations, declined to answer questions on October 7 regarding Kim Jong-un's uncharacteristic absence over the past month.
One of the prevailing theories explaining Kim's disappearance is that the dictator's heath has been in decline.
"He may have early onset diabetes, gout, [or] ankle problems," said Frank Jannuzi of the Mansfield Foundationin an interview with CNN. "Strong health does not run in his family."
Others, however, believe Kim Jong-un may have been supplanted as leader of North Korea. Jang Jin-sung, a prominent defector from North Korea who previously served as a propagandist for Kim's father, Kim Jong-il, claims that Kim Jong-un had been made into a figurehead by a group known as the Organization and Guidance Department.
"Kim Jong-un is a symbolic head of state," Jang told CNN. "Symbolically he became Supreme Leader. He did not necessarily inherit all the loyalties, the trust, the connections, experiences. He came in as a newcomer, and his position in the system is not the same."
There has not yet been an official explanation for Kim Jong-un's absence.