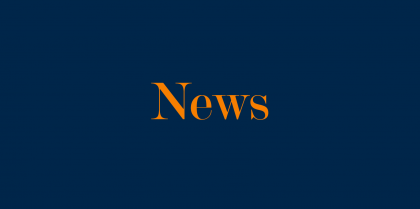 On Thursday, Nov 6th the Student Government Association hosted an International Fashion Show as a part of Diversity Week at UTM. There were eight different showcases of international fashion during the fashion show. Chantia Brown, the Multicultural Affairs Chair for the Student Government Association, was the MC for the event.
The purpose of the fashion show was to educate the students of UTM on the different cultural fashions of other countries, especially those that students aren't accustomed to seeing  regularly.
The different cultural fashions that were represented during the International Fashion Show were: Spain, India, Africa, France, Japan, the Religion of Islam, Saudi Arabia and the United States. Many student that participated in the fashion show made the event enjoyable and successful.
The French Club showed a presentation during the show, which covered the different fashion trends of France. The presentation educated students on the color schemes of the French culture. The presentation also consisted of different suggestions on the trends of the Parisians.
In France, they use bright colors to accessorize, and tend to keep to simplicity when it comes to their outfits.
"I really enjoyed the fashion show. It was really interesting because, especially being a guy, we don't pay attention to the different fashion trends so it was good to see what people of different countries are accustomed to wearing," said Charles Sweeton, a first year graduate student of UTM.
Some helpful tips taken from the fashion show was to wear what makes you feel comfortable and to not over do it. Simplicity can be stylish if you work with it.
The International Fashion show concluded with a final walk through of all the models as well as door prizes that were given out to the students in random drawings.