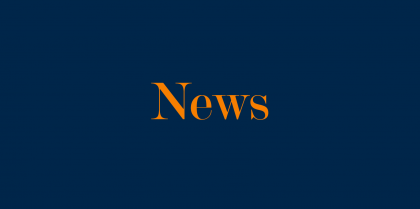 The Insure Tennessee initiative sponsored by Governor Bill Haslam was defeated in the Tennessee State Senate Health Committee by a vote of 7-4 on Wednesday.
The initiative would have allowed families with incomes up to 138 percent of the federal poverty level to gain access to affordable healthcare.
Lawmakers in the Tennessee General Assembly had previously questioned the initiative's motives, citing its similarities to the controversial national legislation known as the Affordable Care Act. Gov. Haslam had previously denied any link between the ACA and InsureTN.
Gov. Haslam said Wednesday that he believed the comparison to the ACA was a key part of why InsureTN was defeated quickly.
"I think [it was caused by] this whole sense of distrust of the federal government," said Gov. Haslam. "Well, I could've told you that…our legislature felt that way. It was so much bigger than I thought."
Gov. Haslam also mentioned that he would have liked to have more time to explain the measure. Several members of the General Assembly had complained prior to the Health Committee's vote that not enough was known about the program to offer an informed decision.
The general voting public generally favored the bill, according to surveys conducted prior to the committee vote.
Gov. Haslam had addressed the General Assembly on Monday evening urging them to support the measure as a bipartisan effort to increase the quality of state healthcare. The plan would have served as an extension of the ongoing Medicaid program.
Gov. Haslam addressed a group at a Tennessee Press Association event on Thursday, discussing his disappointment with the bill's failure.
"I'm embarrassed how many times I called the secretary of [the federal health department] on her cellphone at night when she's putting her kids in bed and everything else," said Gov. Haslam. "It was a little embarrassing to do all that and come away with nothing."