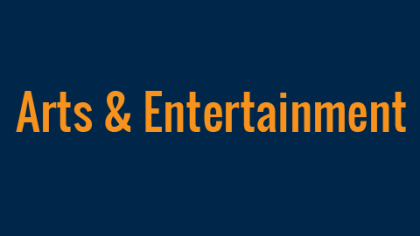 Spotify is known for creating playlists to go perfectly with one's current mood, and they've done just that to unite the entire world with Paris today.
Tragedy struck Paris, France as terrorists let loose rounds of explosives and bullets. Many draw together not to focus on the chaos, but rather send thoughts and prayers of peace to Paris right here in the United States and around the world.
Spotify's usual sorting algorithm seems to have caught on. Instead of suggesting its usual playlists, the browse section was replaced with #PeaceInParis. The playlists are all American music lists, aside from one that features French music. These were the playlists with the translated descriptions according to Google Translate:
–Peace, "When the music starts at the service of peace…"
–Hits du Moment,"Find out the most popular songs in the playlists of the moment Hits of the Moment…"
–Paris, "City of light, city of love.. what you need of Paris to take you on a music journey. Enjoy this playlist!"
–Au top du Hip-Hop, "All the best hip hop songs of the moment here"
–Au calme, "The ideal playlist to decompress after a big day."
–Automne-Hiver, "The musical autumn-winter collection"
At first glance, some of these playlists seem more relevant than others. However, listening to the songs in the playlists and really paying attention to the message being sent in each list shows that they are trying to draw up positive attention and good vibes through uplifting music. Automne-Hiver (Autumn-Winter), for example, is intended to redirect the listener's thoughts from the pain and anguish of the moment, instead calming them with the feelings of the current season through relaxing music with steady beats.
With this movement of healing through music, Spotify is encouraging in an excellent way to promote healing in such a devastating situation. It doesn't fix any real-world problems, and it can't directly heal the wounds caused by the recent attacks, but it promotes an attitude change and a cleansing of the soul. Its goal is to promote awareness, and to send emotional support from afar. And for that, they have taken at least a small step in the direction of hope.