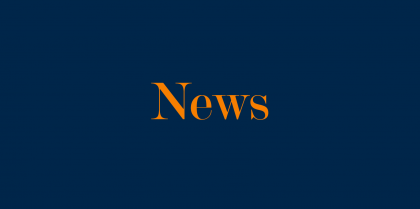 The traditional textbook industries of the world are being challenged by the influx of new free downloadable textbook companies.
One of the most predominant companies is Bookboon. Bookboon is an educational publishing company that was founded in 2005 by Kristian and Thomas Buus Madsen.
How are free books possible? Bookboon makes it possible because their free textbook downloads are paid for by high quality ads.
"We expect to go from 55 million downloaded ebooks last year to more than 100 million this year," said Bookboon's CEO Kristian Buus Madsen. "It is a great feeling to be able to help students. Free textbooks make education more affordable and therefore available to everyone."
The fact that Bookboon is becoming so popular is because professors are beginning to adopt their literature as their main teaching source.
"We are in touch with thousands of professors every week, and they mention the quality of the books, their availability and price as the main reasons they recommend and use our textbooks in class," said Thomas Buus Madsen, COO of Bookboon.
All of the books that are published by Bookboon are easy to read and accessible on any computer, tablet, ebook and can even be printed.
On Bookboon there are over 1,000 books available for download with more being published every day.
At the end of 2014, Bookboon is wanting to double their customer base from 55 million to over 100 million. All of the books are written by experts and university professors exclusively for Bookboon. The books are peer-reviewed and some are reviewed by Merlot II, a multimedia teaching resource company.
This has the ability to be very beneficial for UTM students because all of these books are available on any type of computer, tablet, or ebook, and can save the average student a ton of money by allowing them to not purchase textbooks.
For more information on free textbook downloads and if you can save money by using them, visit www.bookboon.com.