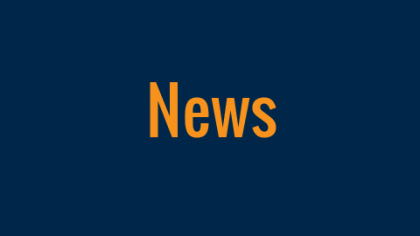 The fifth annual College Radio Day will be celebrated on Friday, Oct. 2.
The goal of College Radio Day is to raise awareness of all the hundreds of great college radio stations across the United States.
The idea behind College Radio Day is to encourage people who don't normally listen to college radio stations to tune in and hopefully like what they hear and continue to listen afterwards.
WUTM 90.3 "The Hawk" is hoping to have a larger audience than normal on Friday, and they are hoping to capture a bigger audience who will continue to listen to the station in the future.
"The event is to raise awareness on a worldwide level for all college radio stations," said Dr. Richard Robinson, Associate Professor of Communications. "College and university radio stations are more important now than ever before. These stations offer training for future broadcasters (radio and television) that is not available as it once was on commercial stations. Locally, College Radio Day draws attention to the award-winning tradition of WUTM."
The College Radio Foundation mission states: "In all its forms, our mission is to promote and support college radio!"
College Radio Day is a fast growing international college radio movement, officially recognized by both President Barack Obama and Vice President Joe Biden.
This is a day that all college radio stations join together. There is no cost to participate, and is something WUTM 90.3 "The Hawk" is going to celebrate.
"WUTM is the College Radio Day headquarters for the state of Tennessee," said Robinson. "We encourage all of the college stations to sign up and participate in the event each year. Locally, we send representatives to discuss the event on commercial stations, secure proclamations from the mayor of Martin and the county mayor and publicize College Radio Day on the airwaves of WUTM, so that our listeners are made aware of it."
For more information about College Radio Day, visit the website www.collegeradio.org. If you would like more information about WUTM 90.3 "The Hawk" and what they are doing to participate, please go like and follow them on Facebook (WUTM FM 90.3 The Hawk), Twitter (@WUTM_Radio), and Instagram (wutmthehawk).