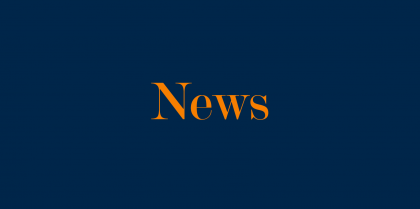 Johns Hopkins University's recent ban of Greek organization parties has raised the topic of collective punishment by universities of sororities and fraternities.
After a girl was allegedly sexually assaulted at a Johns Hopkins fraternity party, the university placed the fraternity in question on interim suspension. In addition, the university subsequently worked with its Interfraternity Council (IFC) to place a ban on all open fraternity and sorority parties for the remainder of the semester.
Johns Hopkins isn't the only college to have employed this collective-punishment technique. According to a recent article published in Inside Higher Education, MIT and Emory University have also taken measures to ban all fraternity parties following incidents of misconduct.
In both the Emory and Johns Hopkins University cases, the IFC, an undergraduate-run board of fraternity presidents, decided to institute the ban on parties themselves, following the incidents that had occurred.
"A lot of times, problems can be solved without punishing the entire community," said Jared Anderson, Greek life coordinator and former student at UTM.
Jacob Sells, president of the Sigma Phi Epsilon chapter at UTM, recalled a time when UTM fraternities were placed on collective punishment.
"A few years back, one of the [UTM] fraternities went on a stealing spree," said Sells. "A lot of the fraternity houses got robbed, and the former Greek life coordinator put all of us on suspension. We couldn't compete in homecoming or anything."
Sells admitted that he felt it was unfair to the other fraternities that the actions of one fraternity affected all of the others.
"It only takes one fraternity to ruin Greek life on campus," Sells said.
In the incidents at Johns Hopkins and Emory University, much of the danger involved had to do with heavy and underage drinking. Sells discussed the measures his fraternity takes to minimize danger at their parties, such as requiring that all alcohol brought in be "checked in" at the bar, to minimize the risk of someone slipping something into an unattended drink. They also check ID's at the door to ensure that no one under 18 years of age enters the party. Additionally, the fraternity requires at least three of their members to stay sober throughout the duration of the party to ensure that everyone stays safe.