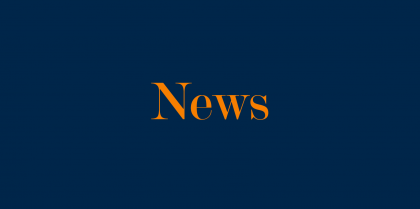 An experimental Ebola vaccine developed by Canadian researchers has been sent to a research institute in Maryland for the first set of clinical trials in the United States.
The first set of human clinical trials of Canadian-developed vaccine VSV-EBOV began on Oct 13 at the Public Health Agency of Canada's National Microbiology Laboratory in Winnipeg, according to the Canadian Broadcasting Corporation (CBC). Researchers at the Walter Reed Army Institute of Research in Silver Spring, Maryland will test the vaccine on 20 volunteers, with the experiment scheduled to end in December.
Ebola has caused the deaths of over 4,000 people, with a majority of these deaths accumulating  in West Africa.
Testing of the vaccine will determine the extent of how safely the drug can be used, as well as give a better understanding of a proper dosage to stop the virus. No individuals in Cananda have been officially diagnosed, although one individual in Belleville, Ontario is currently in isolation after having displayed symptoms similar to those associated with Ebola.
Testing on primate subjects shows that the vaccine prevents infection if administered prior to exposure, as well as increases an infected individual's chance of survival when administered immediately after exposure.
Canada is taking precautions and has instituted a policy restricting citizens of countries with widespread Ebola outbreaks. Canada has become the second country to do so, following Australia.
"We are suspending the issuance for visas for residents and nationals with "widespread and persistent-intense transmission" of Ebola virus disease," said an unnamed Canadian government official in a release printed by the National Post.
Currently, only three countries are restricted under this policy. These countries include Guinea, Sierra Leone and Liberia.
Canada is currently in the midst of discussion regarding an additional statement suspending applications for permanent residence in Canada for affected citizens. United States citizens are still free to request visas from the Canadian government for the time being.