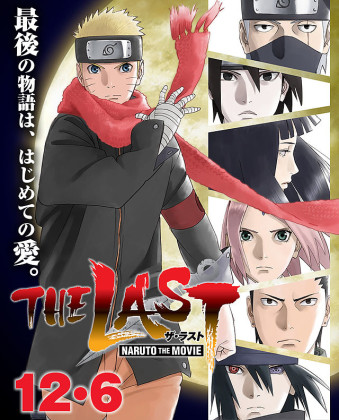 Naruto, the worldwide sensation on the most popular manga to ever be released in stores, is coming to a close this November.
The first manga (graphic magazine) to ever be released was in 1999; 15 years later the creator of Naruto announced that in 2014 they would be ending the manga.
The anime series will still continue for some time and the last new movie is due for release Dec. 6, 2014.
Naruto started out as a young boy who lived in Konoha, the hidden leaf village, all the way up till the end. Naruto was always known as the "number one hyperactive, knuckleheaded ninja" who failed out of the ninja academy twice. In the beginning of the series and manga alike, Naruto was always looked down on about the time he was 13. Naruto's dream one day was to be Hokage and become the ideal person people would seek to save the day and look up to as a hero.
In the sequel of Naruto Shippuden the topic is the same but with more training and deaths Naruto is more determined to prove his worth to his friends, his trainers and everyone who looked down on him in the past and his enemies.
After the past 15 years of Naruto, fans everywhere are a little relieved about the long journey of Naruto and his friends coming to an end.
It is the longest-running anime show there is. It may not be the first, but that's OK, because at least the show is ending and hopefully with a happy ending. Spoiler alert: at least he has his family back and has friends to show for the long battle through the years of the torture he has dealt with his Jinchuriki being sealed within him.
Naruto will surely be missed, but he will not be forgotten in the lives of people who loved their "knuckleheaded ninja" who tried his very best to be where he is now. "Believe it!"