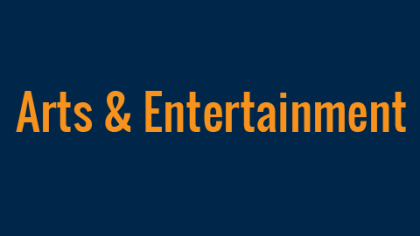 Adele captivated the attention of pop culture last Friday, October 23, 2015, when she released a brand new single and music video.
After three years of silence since her last hit "Skyfall," and almost five years since her second album "21," we have been craving the powerful ballads that Adele always delivers. The general consensus since last Friday is that she did not disappoint. In fact, "Hello" received more than 25 million views on Vevo on its release day, an outstanding number that actually came as no surprise. Fortune's Ben Geier listed Adele among the five artists who, even in such a free-streaming music world, can actually convince their fans to purchase their music. Nestled in the same list as Adele was Taylor Swift, Beyonce, Katy Perry and Rihanna.
Many people have been talking, tweeting and commenting with questions like "How does she do it?"
This artist is known for overall sad music, but why do we get so happy when we play her songs? According to Lindsey Holmes of the Huffington Post, a 2014 study on emotions has shown us that sad songs actually produce positive emotions and can be therapeutic.
"We connect to things when they feel personal — and music is certainly no exception," Holmes wrote. "Add this to some simple brain science, and you have a powerful combination: Attachment and repetition."
So when we hear her voice burst through our speakers, it shatters our heart in a 4 minute 55 second memorial tribute to every love that has passed.
The emotions that Adele provokes come straight from those that she feels while writing and performing her music. However, don't be mistaken. This song is not a preview into a new album full of break-up songs about her infamous ex from 21. Adele sat down for an interview with i-d Magazine and shared the true meaning behind this song.
"No, it's not about anyone specifically. It's about friends, ex-boyfriends, it's about myself, it's about my family. It's also about my fans as well. I feel like everyone thinks I'm so far away and I'm not. Everyone thinks I live in f–king America, I don't. The song is about hurting someone's feelings but it's also about trying to stay in touch with myself, which sometimes can be a little bit hard to do. It's about a yearning for the other side of me. When I'm away, I really, really miss my life at home. The way that I feel when I'm not in England, is desperation. I can't breathe anywhere else."
Adele's third studio album, "25," will be released on Nov. 20, 2015.