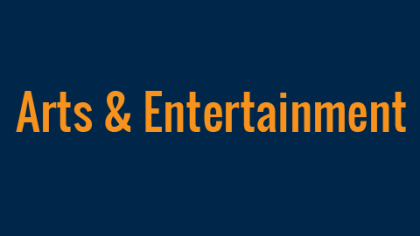 Beloved actor, director and writer Gene Wilder died early Monday morning in Stamford, Connecticut. He was 83 years old.
Wilder reportedly died from complications with Alzheimer's disease, which he had been dealing with for a significant period of time. According to his nephew, Jordan Walker-Pearlman, Wilder chose not to release the information to the public because "he simply couldn't bear the idea of one less smile in the world."
Wilder brought an eccentric style of comedy to each of his performances. He is likely best known for his role as the titular singing, dancing and screaming candy mogul in the 1971 film "Willy Wonka and the Chocolate Factory." Others may know Wilder from two of the three movies he did with director Mel Brooks, playing the Waco Kid in "Blazing Saddles" (1974), and then the grandson of the original Dr. Frankenstein (of course, as Wilder's character is quick to correct Igor, it's pronounced "Frahn-kahn-steen") in "Young Frankenstein" (1974).
Wilder began his career on stage, first in small productions, and then going on to perform in the arts program at The University of Iowa. In 1963, he got his first role on Broadway, in the play "Mother Courage and Her Children." While performing in this production, Wilder met the star of the show, Anne Bancroft, whose boyfriend at the time was Mel Brooks. Wilder and Brooks hit it off, and in 1967, Wilder was starring in his first Brooks-directed film, "The Producers." The rest is history, as only four years later Wilder would star in his most iconic role as Willy Wonka.
An actor that will never be forgotten and touched so many lives by making his audience laugh and possibly cry at times, Gene Wilder was among the pioneers in the comedy genre. Brooks, his longtime friend and colleague, said it best on Monday, following news of Wilder's death.
"Gene Wilder–one of the truly great talents of our time," Brooks said via Twitter. "He blessed every film we did with his magic & he blessed me with his friendship."
By: Matthew Herod